Hello job seekers, welcome to Jobs At Remote!
---
Here are a few tips that will help you navigate our site:
1. There are no membership fees and you can browse as many remote jobs as you want.
2. Some positions will have a 'link to apply' in the job description using which you can directly apply at the company's official site.
3. In order to apply for remote jobs at Jobs At Remote, you need to sign up and be logged in prior to applying. After clicking 'APPLY', send a message and attach your resume. The employer who posted the job will get notified of your application.
4. If the employer is interested, you will be contacted by them for the next rounds. You'll see their responses under the 'Messages' tab under your account page. Also, a notification icon will appear on your account tab when you receive a message.
5. Make sure you send a perfectly formatted resume. It is also recommended to include a cover letter as well. You can send multiple attachments by selecting the conversations from the 'Messages' tab as well.
6. If you are looking for a professional resume/cover letter format, you can download the formats that I used to land my first remote job by going here.
7. You can also check out our list of remote companies that are hiring for remote roles. You can use the details to contact their hiring team and check if they are hiring for the role you are interested in. While I was searching for my first remote job, this approach helped to get a lot of responses from the companies.
8. You can join our Linkedin group and communicate with other members of our remote community. Feel free to ask any questions there or provide help to fellow remote job seekers. If you face any trouble, kindly contact our support at info@jobsatremote.com.
And there you have it! Thanks for reading and sharing if you find it valuable! We really appreciate you being a part of our remote community and hope you land your dream remote job!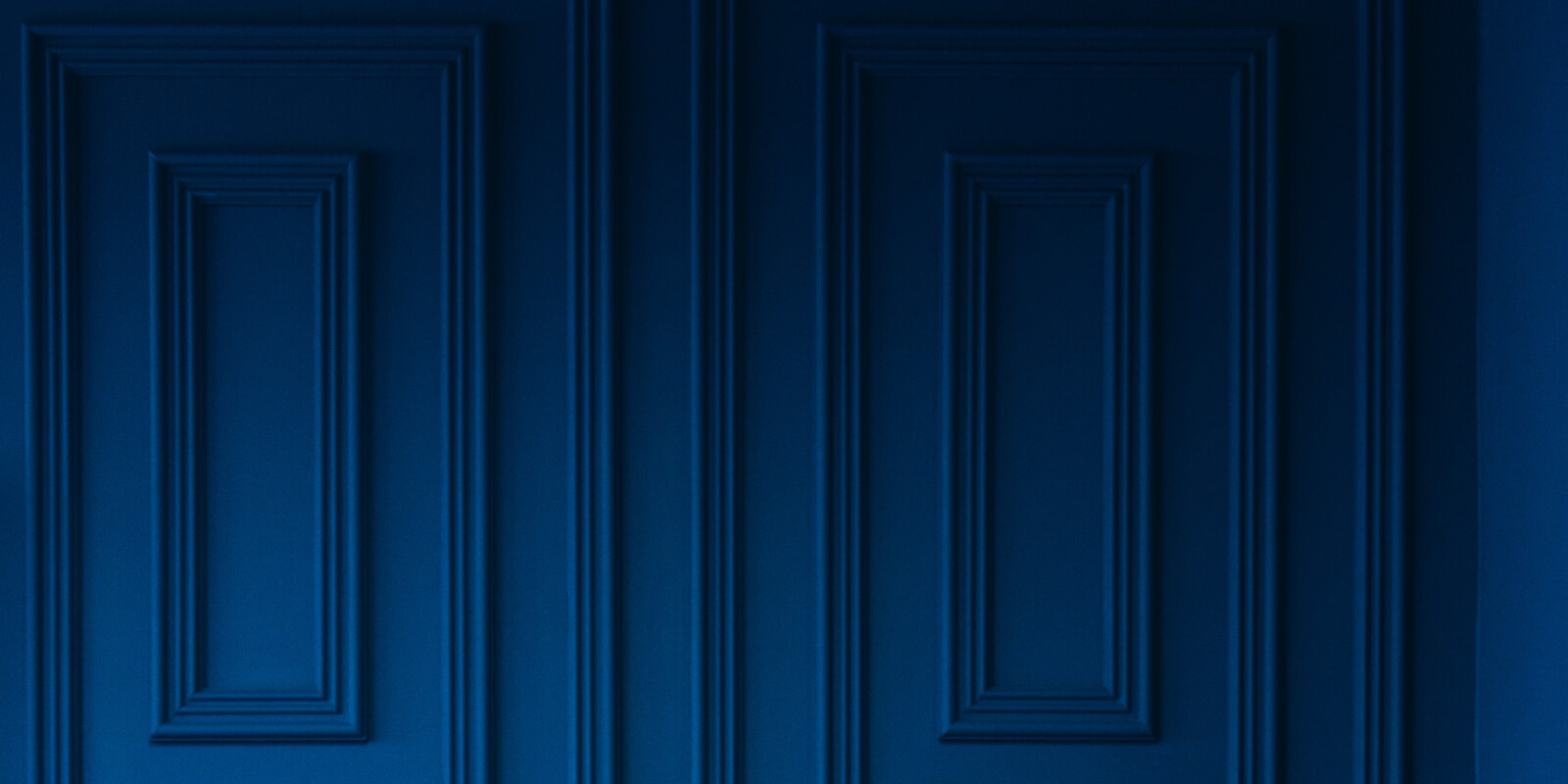 Recent Posts
Discover remote companies hiring in your field.